"Lately, I've been feeling like I'm sinking. I don't know if it is just part of the grief process or what. But, it sucks.
I'll be doing something completely simple, and then I will get this sinking feeling in my chest. And, it feels like my whole body is just overcome with sadness. To the point where I am afraid to breathe. Because really...This cannot be my life."
Erika posted that on her blog shortly after she lost her dad.
Sometimes I still get it.
Through the roller coaster posts of her losing her dad, I cried for her.
No matter how much I wanted to reach out to her, I couldnt.
9 years ago today, I lost the greatest man in my life.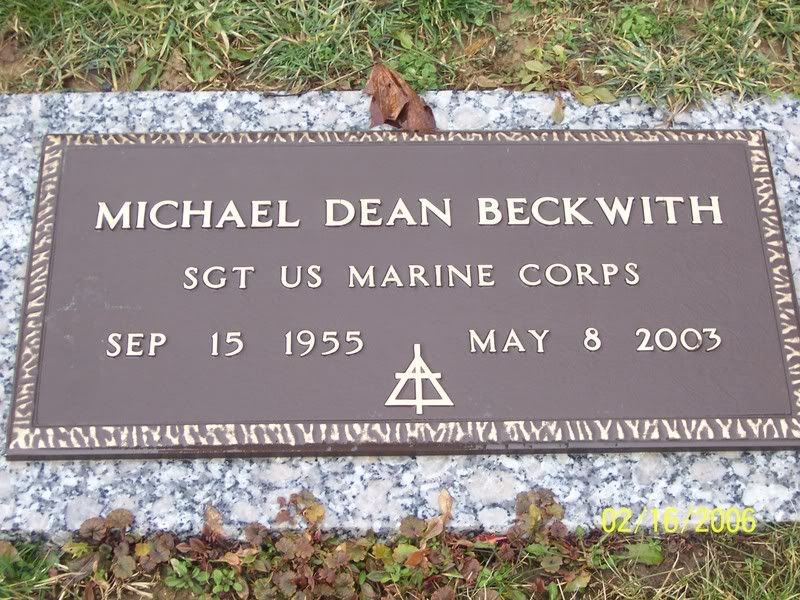 I don't have any pictures of him on my computer right now,
and this is not all I want to say.
But for today, this is enough.
Miss you Dad!
xoxo
Meghan